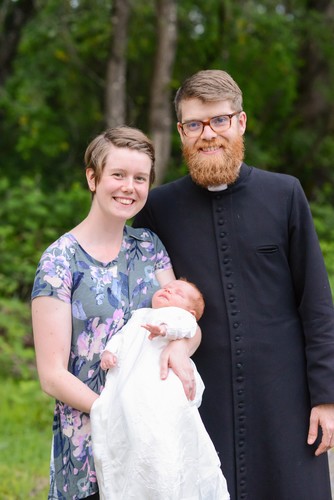 Paul serves as the deacon for Sojourn Church and is the director of Saint Thomas Mission, our university ministry and Christian study centre at UBC. He has an undergraduate degree in Christianity & Culture and Biblical Studies from Trinity Western University and a M.A. from Regent College. He is married to Kristin and they have one daughter, Dorothea Rose.

When Paul isn't meeting with university students or working at Sojourn, you can often find him making your coffee at JJ Bean UBC. He enjoys folk music, rock climbing, hiking & camping, and reading way too many books at the same time.
Do you have questions about Christianity or Sojourn Church, need pastoral care or advice, or just want to know where all the good coffee is in Vancouver? Send Paul and email and he'll be in touch!